Like many, we at Bridge to Everywhere have been closely following the events and discussions unfolding worldwide and in our local communities after the horrific death of George Floyd.
We have been holding space for one another, protesting on the streets and online, and trying our best to educate ourselves and others on the deep history of anti-Black racist practices and policies in the U.S. – all in an effort to move our society towards true justice and peace.
As a classical chamber ensemble and arts organization whose mission is to foster inclusivity:
we commit to using our platform to amplify the messages of those on the front lines of social change;
we stand in solidarity with Black Lives Matter and all who are working to end anti-Black racism, racial injustice, and police violence;
we commit to addressing systemic racism in the classical music field and to working with our colleagues to better support BIPOC (Black, Indigenous, and People of Color); and
we will continue to strive to use music to build bridges and bring people together.
As musicians and educators, we have been grappling with the question of how we might be most useful to the current movement, especially when in light of COVID-19, the return to concert halls and classrooms remains unclear. With most of us still sheltering in place, we feel that the greatest impact we can have is as individuals within our own communities.
Today, in commemoration of Juneteenth (June 19, 1865)—the historic day in which a federal order was read in Galveston, Texas, stating that all previously enslaved peoples were free—we are launching a neighborhood concert series to build deeper relationships with our neighbors and engage in discussions on America's history of racial injustice.
Featuring Bridge to Everywhere musicians and friends, the "Bridge to…" concert series will begin in the Los Angeles neighborhood of Highland Park and pop up across Southern California throughout the next year. It is our hope that through music, conversation, and the deepening of our relationships with our communities, we can together bend the long arc of the moral universe towards justice, as Dr. Martin Luther King Jr. envisioned.
To support "Bridge to…" and our other activities, please consider making a donation.
In solidarity,
Bridge to Everywhere
Leadership and Board of Directors
Derrick Skye, Artistic Director and Composer
Philip Graulty, President, Board Chair, Executive Director, and Guitarist
Dr. Kim Nguyen Tran, Vice President, Associate Director, and Ethnomusicologist
Marc Nimoy, Secretary, Treasurer, Associate Director, and Guitarist
Ian Smith, Technical Director, Producer, and Keyboardist
Robert Cresswell, Board Director
Kateri Lirio, Board Director and Music Teaching Artist
Gabrielle Owens, Board Director and Composer
Stephanie Terrazas, Board Director

Ensemble Members
Rachel Iba, Violinist, Concertmaster
Hannah Arista, Vocalist
Yvette Holzwarth, Violinist
Anna Kouchnerov, Violinist and Composer
Dimitris Mahlis, Oudist
Jacqueline Marshall, Harpist
Rachel Mellis, Flutist
Saili Oak, Vocalist
Nikki Shorts, Violist and Realtor
Chris Votek, Cellist and Composer
James Waterman, Percussionist and Composer
Upcoming Concerts (More to Follow)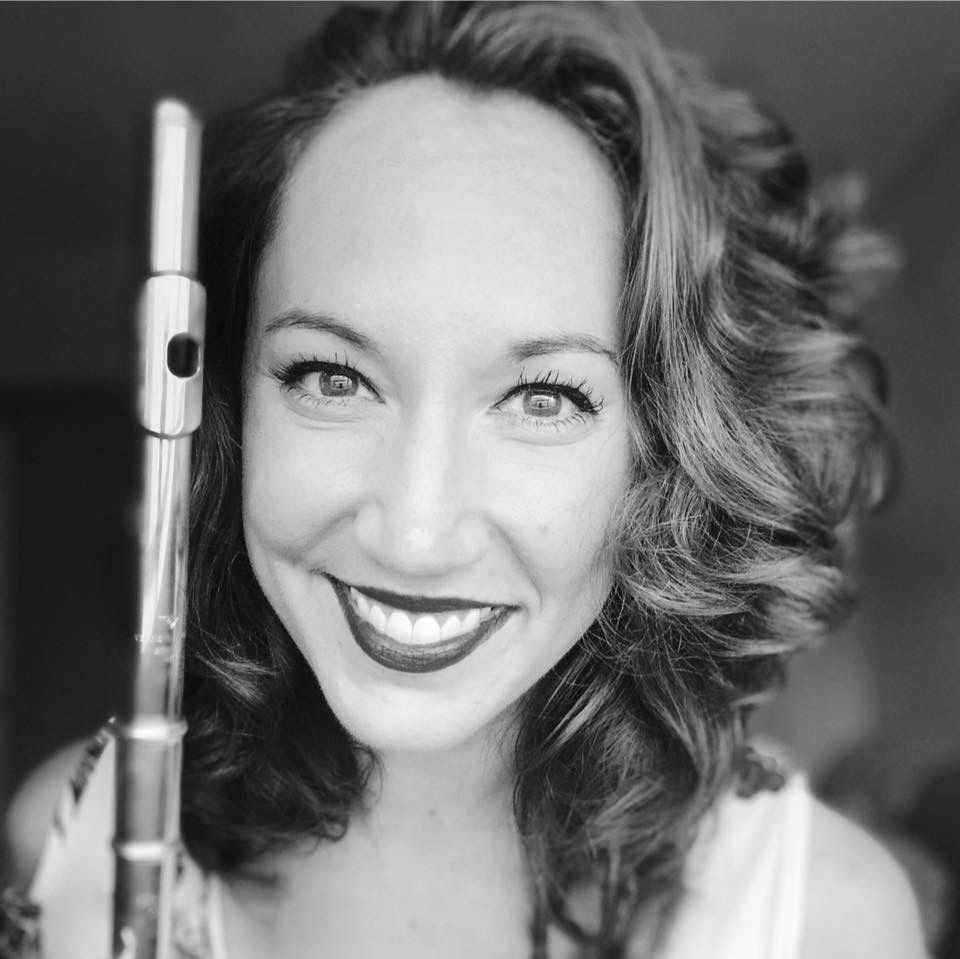 Bridge to Highland Park
Friday, June 19
Philip Graulty, guitar
Rachel Mellis, flute
Derrick Skye, percussion
Kim Tran, gankogui
Adam Wolf, horn
BY INVITATION ONLY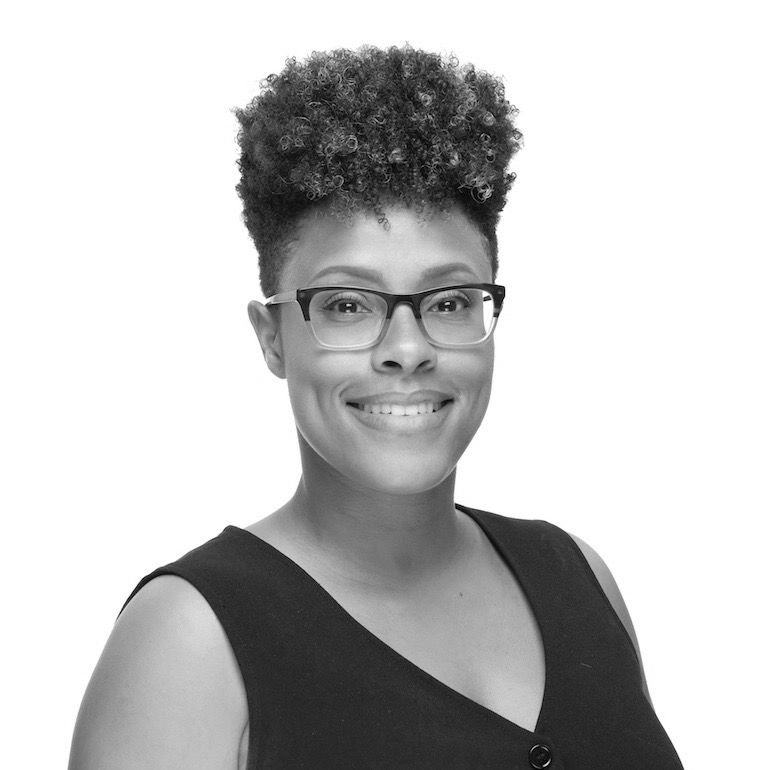 Bridge to Arcadia
Friday, June 26
Yvette Holzwarth, violin
Rachel Iba, violin
Nikki Shorts, producer
Christopher Votek, cello
DETAILS TBA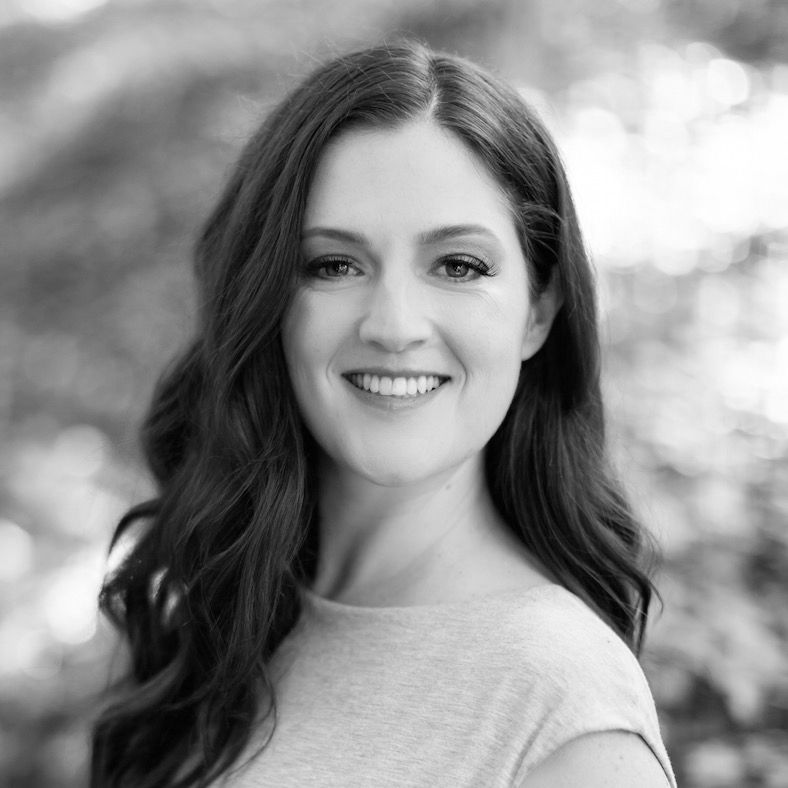 Bridge to Running Springs
Saturday, August 1
Jacqueline Marshall, harp
DETAILS TBA