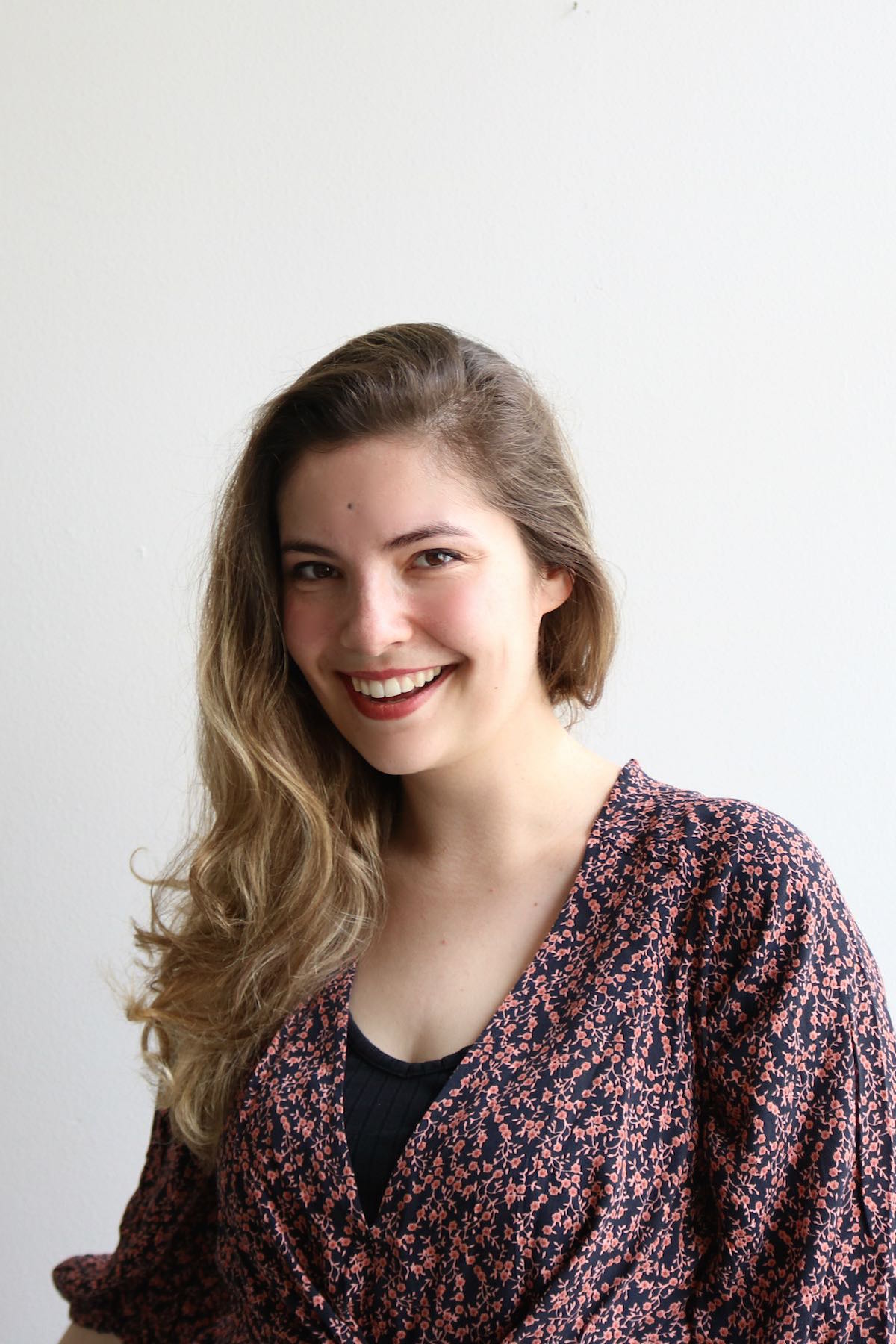 Rachel Iba
Concertmaster / Violin
Praised by the LA Times as a "versatile violinist," Rachel Iba is a Los Angeles-based musician and performance artist whose work investigates the absurdity in our personal and political relationships. She regularly works within a diverse range of musical styles, including classical, contemporary, jazz, folk, and cross-cultural traditions.
Rachel is featured on numerous film scores and studio recordings, including collaborations with Amanda Palmer, Russell Platt, and Vinny Golia. She has been featured on NPR with world-folk band Primero Sueño, and performs regularly with a wide range of ensembles including Bridge to Everywhere, Synchrony New Music Collective, and the Vitamin String Quartet. She is also an accomplished baroque violinist, and has played with Jeannette Sorrell and members of Apollo's Fire.
Rachel is passionate about using art as a way to examine larger systemic imbalances. In her original work, she integrates music, standup comedy and clownwork to explore intersectional feminism, environmentalism, classism, and performance psychology. She has performed at the Kennedy Center, REDCAT, the Troubadour, Boston Symphony Hall, ArtShare LA, the Lyric Hyperion, and numerous other venues within the US and abroad.
As an educator, Rachel is the Managing Director, Chamber Music Program Director and a Conductor with the Santa Clarita Valley Youth Orchestra foundation. She has appeared as an instructor and guest lecturer with organizations including California Institute of the Arts, Ventura College, Santa Monica Youth Orchestra, Palaver Strings, Northern Ohio Youth Orchestra. She is on the faculty of Kinhaven Music School, and is the creator and program director of "Discover Music," a summer program for high school instrumentalists focusing on contemporary chamber music and performance techniques.
She holds degrees from California Institute of the Arts and Oberlin Conservatory, where she was awarded the Marilyn McDonald scholarship and the Louis and Anette Kaufman violin prize in 2014.