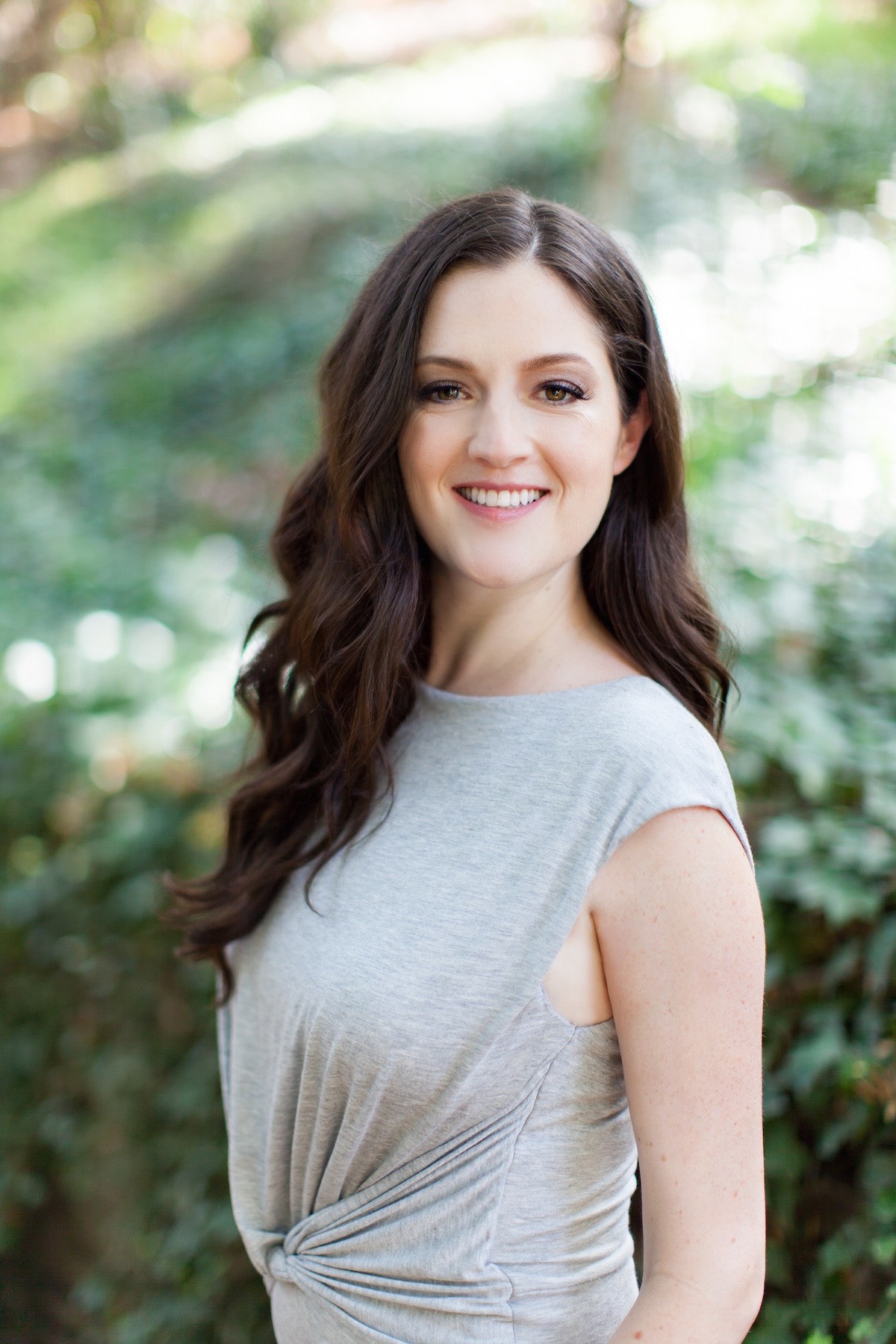 Jacqueline Marshall
Ensemble Manager / Harp
Harpist Jacqueline Marshall is a busy freelance performer in Los Angeles, in high demand as an orchestral, chamber and recording artist. Jacqueline performs regularly as a guest musician with the Los Angeles Philharmonic, and is the Principal Harpist of the Pacific Opera Project. Jacqueline frequently travels to Charleston, SC where she plays with the Charleston Symphony Orchestra and Opera Charleston. Jacqueline has recorded for dozens of motion pictures and television shows, and has appeared onscreen in several, including Glee, America's Got Talent and Rod Stewart's PBS Christmas Special. Jacqueline has performed with artists including Michael Bublé, Lea Michelle, Ben Harper, Diana Krall, Paul Reubens and Seth MacFarlane. Jacqueline has appeared as a featured soloist with Symphony Irvine, at the Banff Music Festival and as faculty soloist with the La Sierra University Orchestra. Jacqueline received a B.A. from UCLA, a Professional Studies Diploma in Harp Performance from the San Francisco Conservatory of Music and an M.M. from UCLA.
Jacqueline is the founder and Artistic Director of the Contemporary Performance Collective (CPC), which is dedicated to commissioning, promoting and performing 21st-century chamber music works and making music of the highest caliber accessible to every member of the community. The CPC has commissioned over 20 new works, presents concerts and outreach, and provides resources for composers, musicians and their communities. Jacqueline has also served as musical director for several projects, including the world premiere of the multimedia production Sibelius: From the Shadows of the Forest. This season, Jacqueline joins the group Bridge to Everywhere as Ensemble Manager.
Jacqueline is also very involved in teaching. In 2006 she helped to form The Harp In Our Public Schools Project, which provides free harp lessons to children in underserved public schools. Jacqueline is currently on faculty as Adjunct Lecturer of Harp at La Sierra University. Jacqueline has also been a regular recitalist and lecturer for the Gluck Foundation's Music Outreach Program, and has been a guest lecturer at UCLA and UCLA Extension.